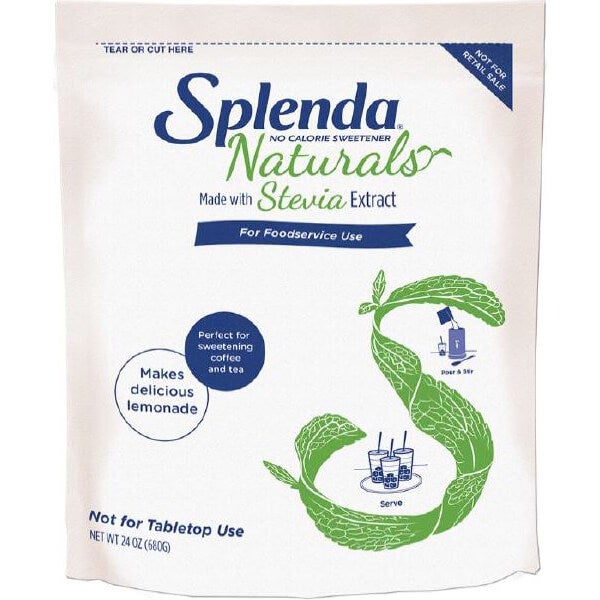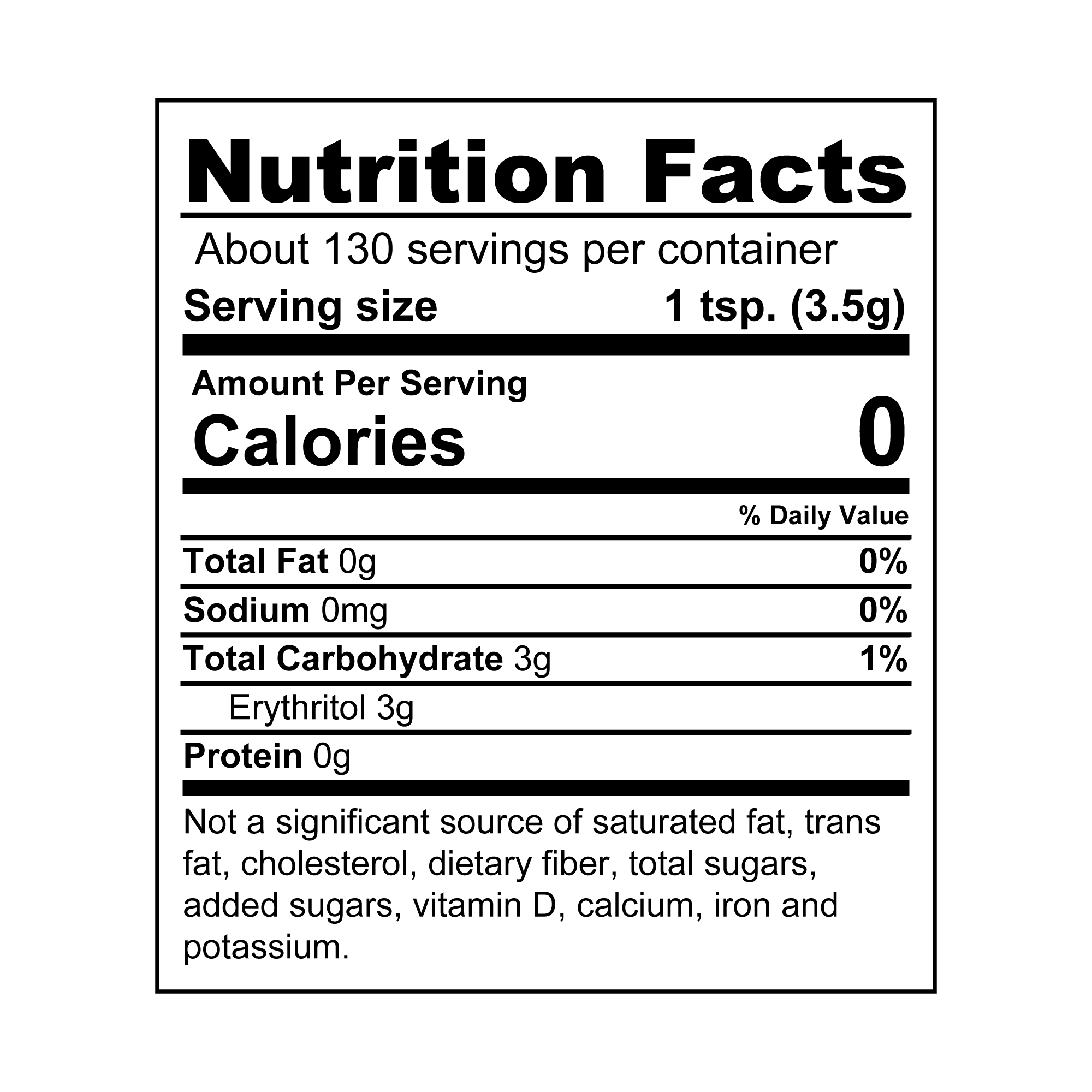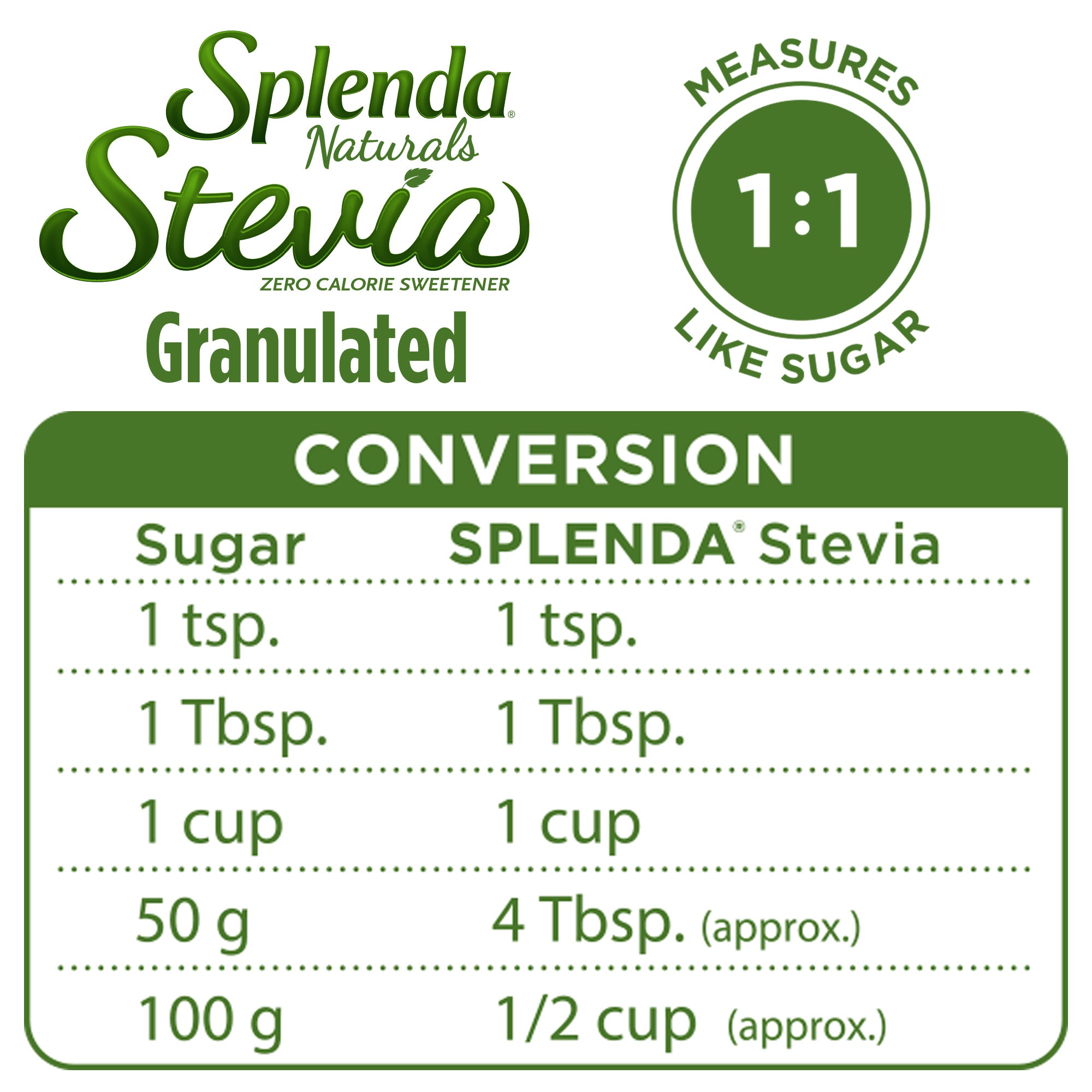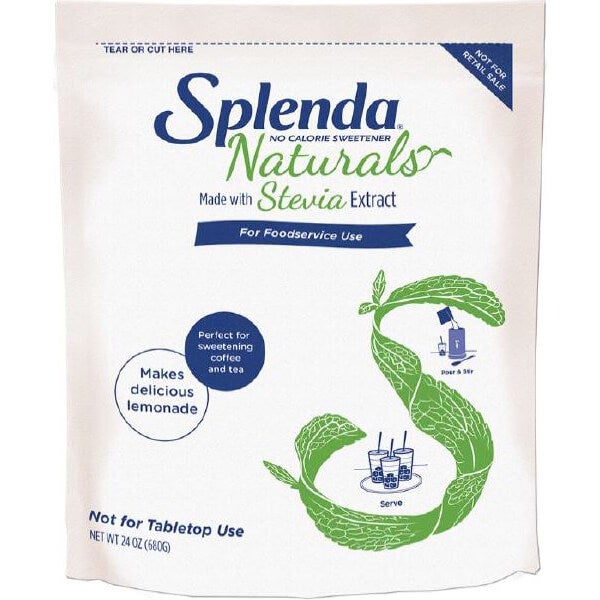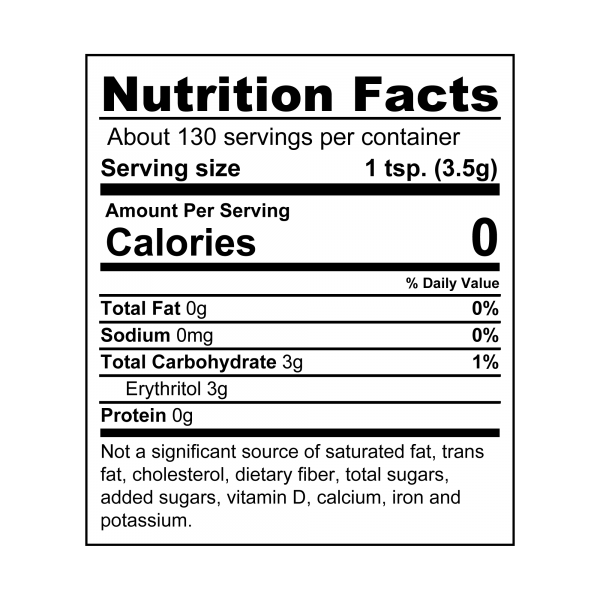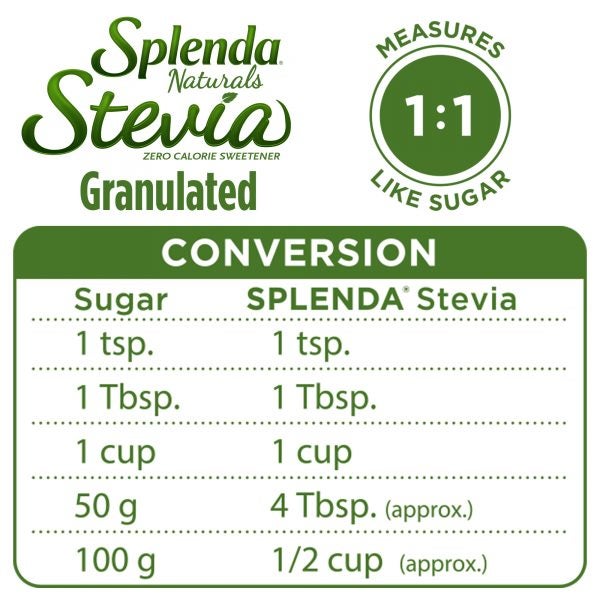 Splenda® Stevia Granulated Sweetener 4/24oz Bags
UPC: 107-2277600196-4
SKU: SP11716800
Splenda Stevia Granulated Sweetener is made from the sweetest part of the leaves from the Stevia plant. We use one of the sweetest Stevia leaf extracts, Reb D, to unlock the naturally sweet taste of Stevia without the bitter aftertaste. It tastes like sugar without the calories. Splenda Stevia Granulated Sweetener contains nothing artificial and is completely non-GMO. Enjoy the best tasting Stevia for sweetening beverages and for baking. The Splenda brand is the number one requested sweetener brand at restaurants and coffee shops. It's America's favourite sweetener brand.
Use Splenda Stevia sweetener for all your food service and bakery needs!
Contact Us To Order Download Product Spec Sheet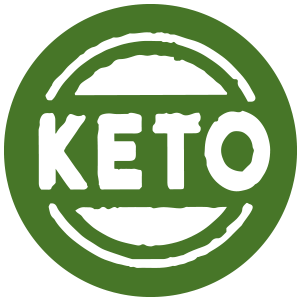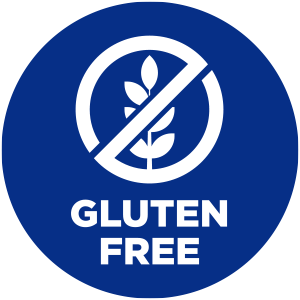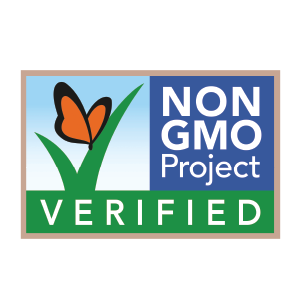 Fast Facts:
100% natural

Tastes like sugar

Measures 1:1 like sugar

Best tasting Stevia

Non-GMO verified

Zero sugar, no calories

Keto-friendly

Gluten free

#1 requested sweetener brand at restaurants and coffee shops
Ingredients:
Erythritol, Stevia Extract
The Sweetest Thing You Could Grow… But Why Would You?
Leave the hard part to us and enjoy the natural sweetness of Splenda® Stevia Sweetener any time you want.