Achieve Your Health Goals Without Compromise
Switching from caloric sweeteners, like sugar or honey, to Splenda Brand Sweeteners can help you to:
Lose weight1,2
Manage diabetes2
Reduce added sugars
Make healthier lifestyle choices


Splenda is a proud supporter of Diabetes Canada in its ongoing delivery of programs and services for people with diabetes and healthcare providers. Splenda is glad to support Diabetes Canada as we partner to help people with diabetes manage their blood sugar levels and live healthy lives without compromising on taste.
The community of healthcare professionals who trust and recommend Splenda Brand Sweeteners includes:

• Registered Dietitian Nutritionists • Certified Diabetes Care and Education Specialists • Primary Care Providers • Physician Assistants • Dental Hygienists • Nurse Practitioners  • Registered Nurses • Primary Care Providers • General Practitioners • Licensed Practical Nurses
Diabetes Management
Understanding carbohydrate intake, including added sugars, is key to managing your diabetes. Use Splenda Sweeteners to reduce added sugars and excess carbohydrates in your favourite foods and beverages.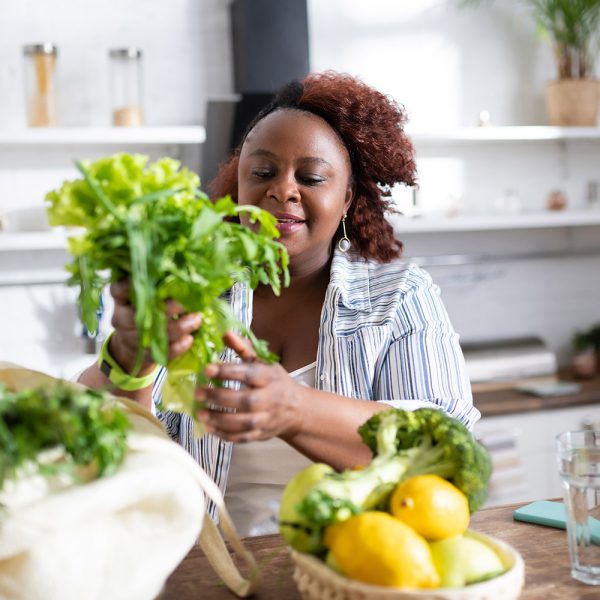 Weight Management
People who lose weight gradually (1-2lbs per week) are more successful at keeping it off3,4 – learn how smart swaps with great-tasting Splenda Sweeteners can help!
Sweet Swaps
Learn how to replace added sugars (and decrease empty calories) in some of your favourite foods and beverages.
1. When used in place of sugar; Rogers PJ, Hogenkamp PS, de Graaf C., et. Al. (2016) Does low-energy sweetener consumption affect energy intake and body weight? A systematic review, including meta-analyses of the evidence from human and animal studies, Int J of Obes 40(3), 381-394.  2. Johnson C, Stevens B, Foreyl J et al. (2013) The Role of Low-Calorie Sweeteners in Diabetes. Eur Endocrinology 9(2); 96-98. 3. CDC, Healthy Weight. Retrieved from: https://www.cdc.gov/healthyweight/losing_weight/index.html. 4. CDC, Physical Activity. Retrieved from: https://www.cdc.gov/physicalactivity/basics/adults/index.htm *Among healthcare professionals clinically treating patients* Represents the sweeetener brand recommended most by healthcare professionals.