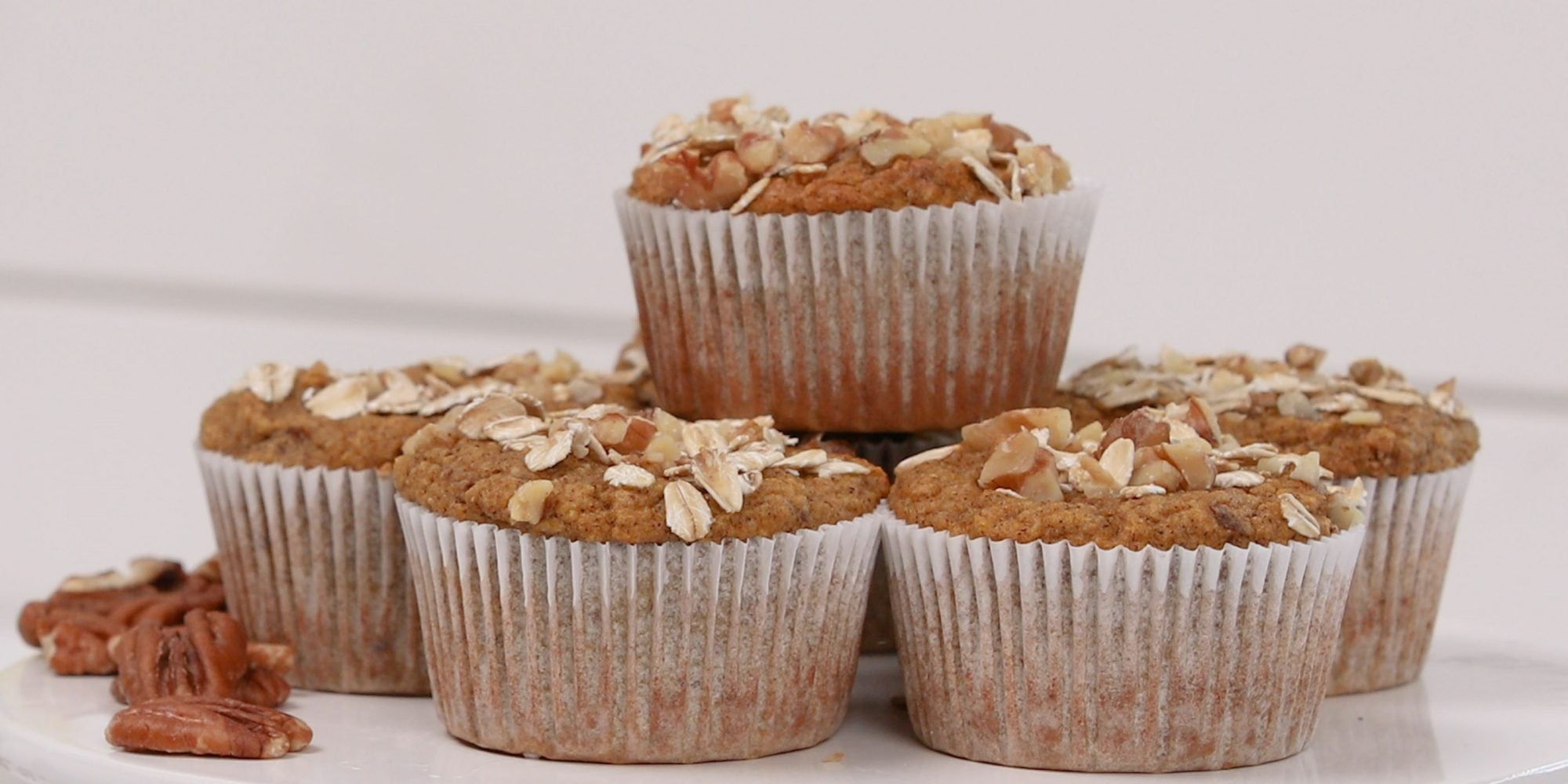 Splenda® Original
Sweeteners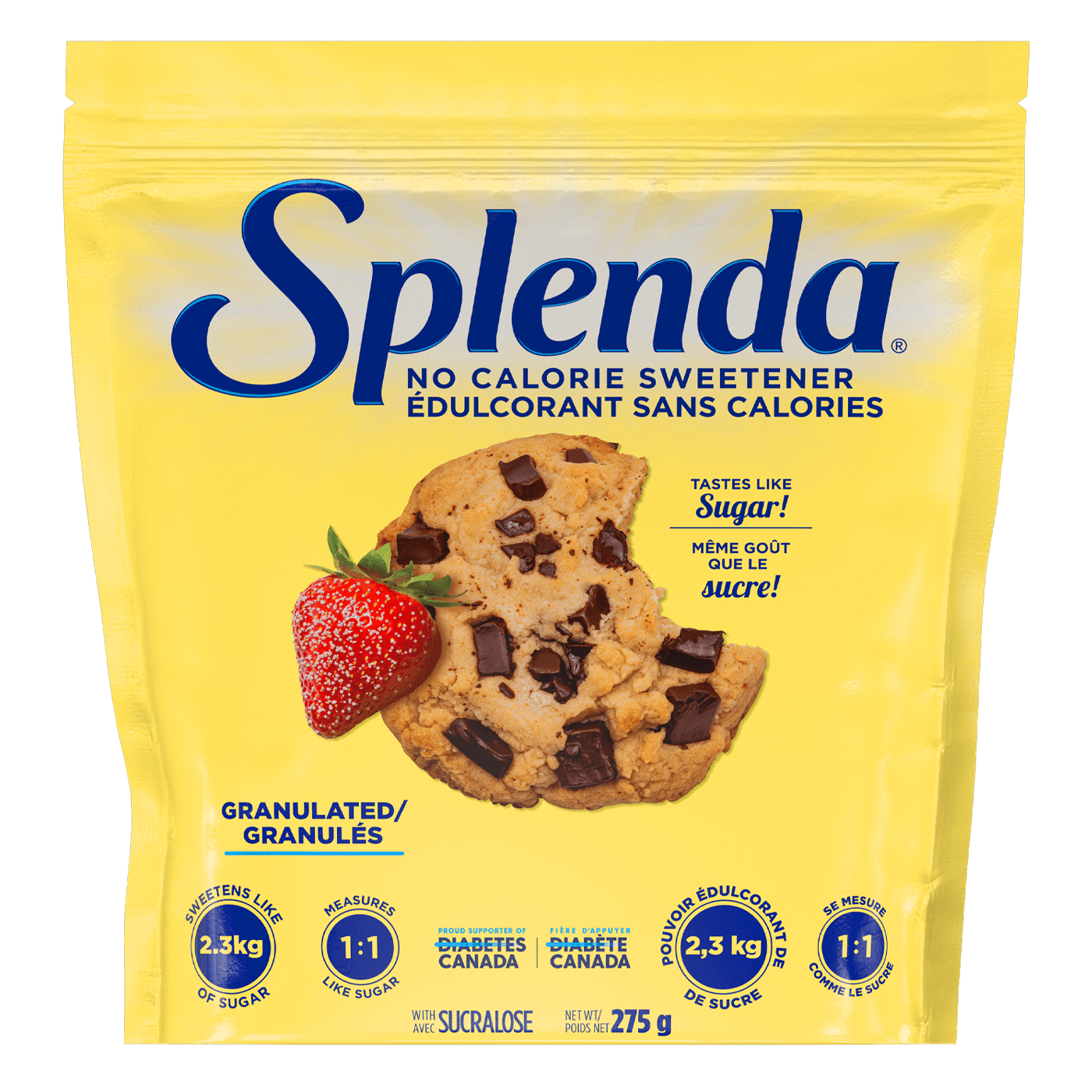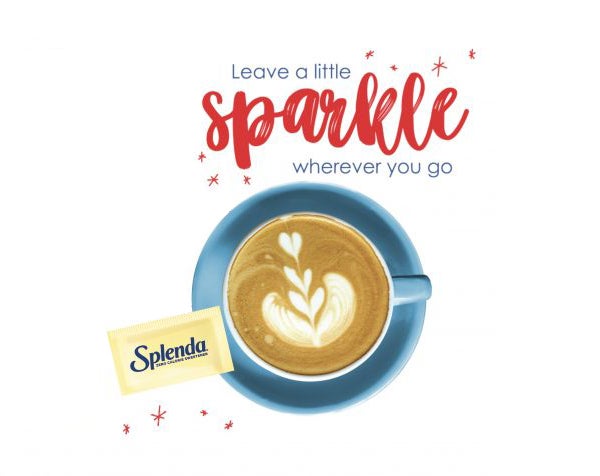 Zero Calorie Sweetener, Tastes Like Sugar!
The perfect zero calorie sugar substitute, perfect for sweetening coffee, tea, and other beverages. It's also great for baking. Try Splenda® Sweeteners today and taste the difference!
Splenda® Sweetener Packets
Every packet of Splenda Original Sweetener provides the sweetness of two teaspoons of sugar with zero calories. It is the ultimate sugar alternative for coffee, tea, and other beverages.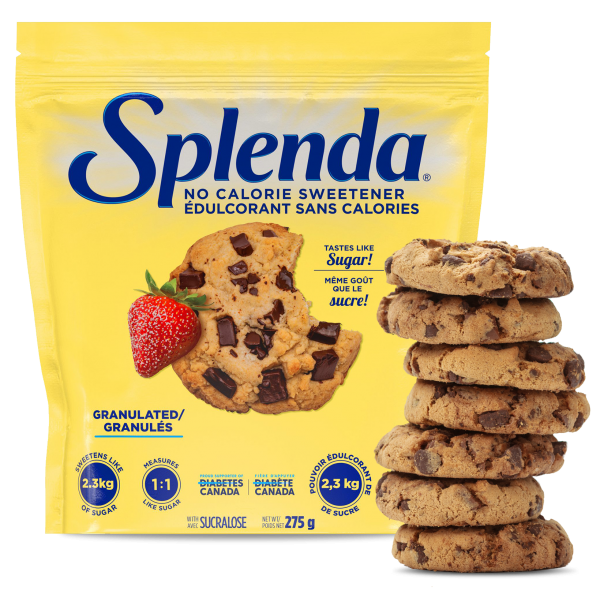 Splenda® Granulated Sweetener
Splenda Granulated Sweetener measures 1:1 and tastes like sugar. It is the perfect zero calorie sweetener for baking all of your favourite cookies, brownies, and other sweet treats.
Splenda® Brown Sugar Blend
This blend of Splenda Granulated Sweetener and brown sugar contains half the calories of regular brown sugar with all the great taste. Enjoy favourites like brownies and chocolate chip cookies with half the sugar!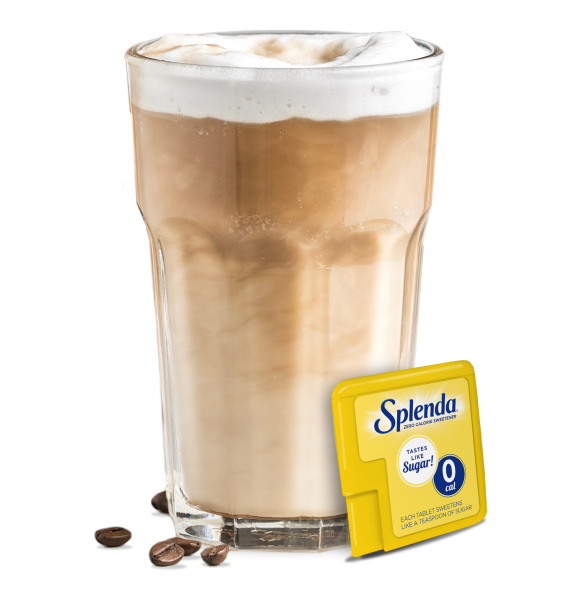 Splenda® Sweetener Minis
Each Splenda Minis dissolvable tablet provides the sweetness of one teaspoon of sugar with zero calories. It tastes like sugar and is the perfect on-the-go sweetener.