Water. But, Better.
NEW! Splenda Liquid Water Enhancers – the perfect way to tune up the flavour in your water throughout the day. On-the-go or at-home, stay hydrated by experiencing the great taste of Splenda in Strawberry Watermelon and Orange Tangerine liquid water enhancer. The Best part – they are sweetened with Canada's #1 sweetener brand, Splenda. No sugar, calories or carbs!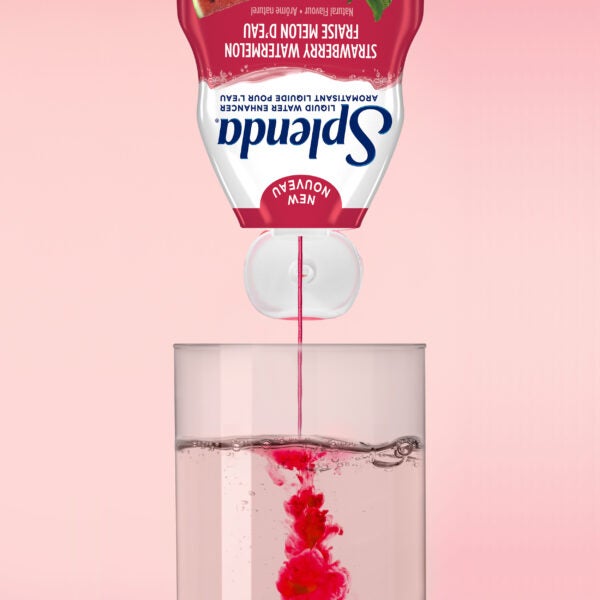 Just A Squeeze.
One squeeze and you'll discover the sweet taste you love without the excess sugar, calories or carbs found in sugary beverages like sodas and sports drinks.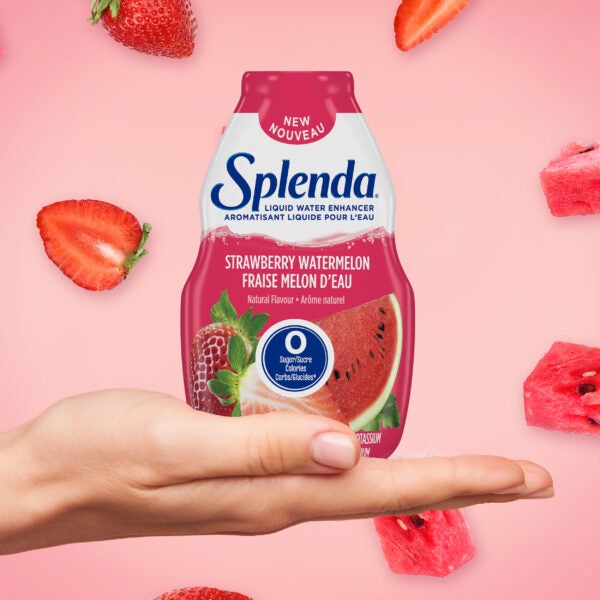 Fun Flavours!
Sweet & Refreshing Strawberry Watermelon and Bright & Satisfying Orange Tangerine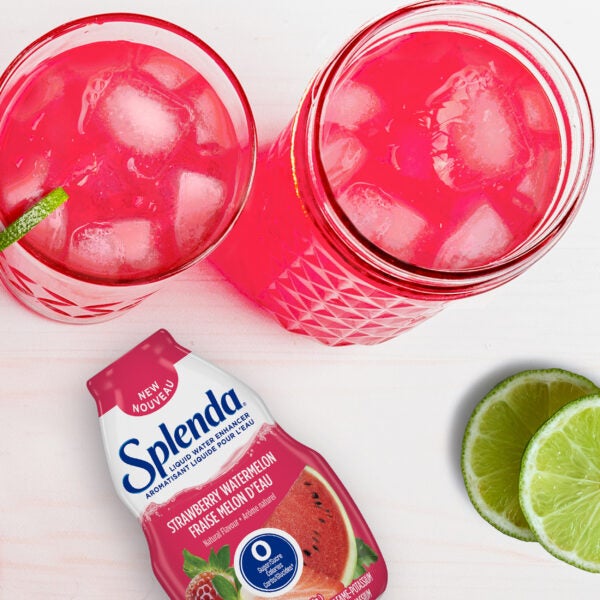 Zero Calories. Zero Sugar. Zero Carbs.
Sweetened with Splenda