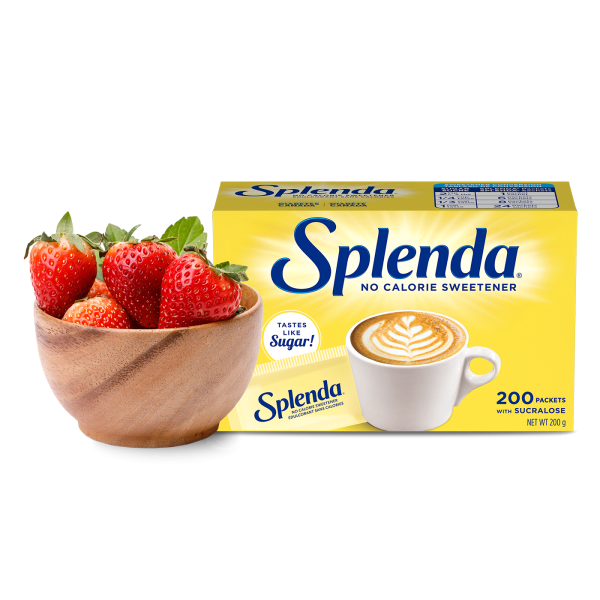 No calorie sweetener. Tastes like sugar and perfect for sweetening coffee, tea, and other beverages. Splenda Original Sweeteners are available in packets and granulated, great for baking! Splenda Brown Sugar Blend is another great option to help reduce sugar in baking.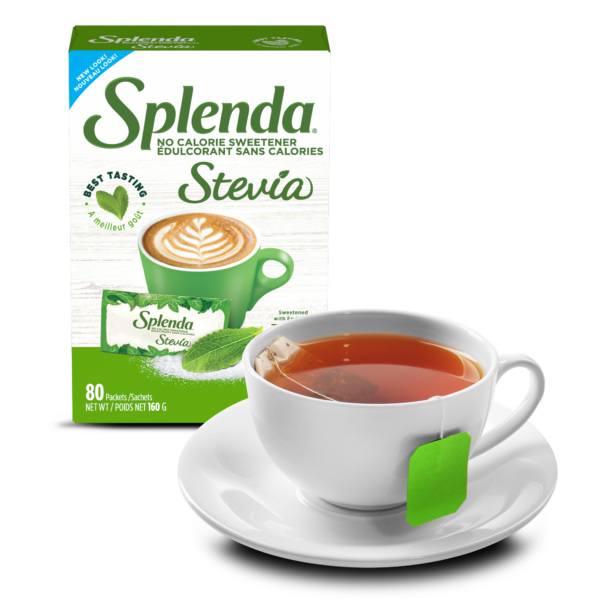 No calorie sweetener made from naturally sourced ingredients. Tastes and bakes like sugar. Keto-friendly. Our Stevia sweetener is made from the sweetest part of the leaves of the Stevia plant. Try Splenda Stevia in your favourite beverages and in baking!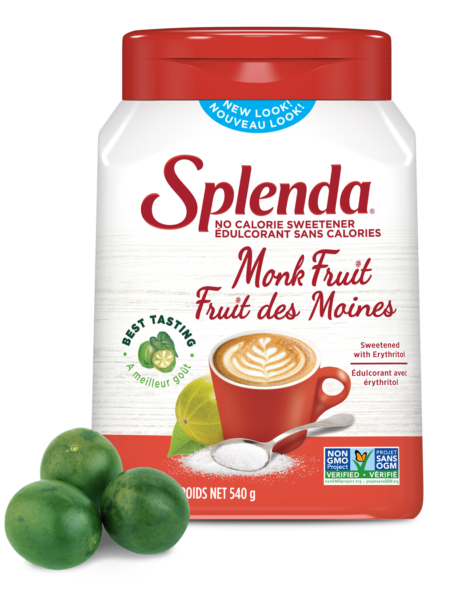 No calorie tabletop sweetener made with monk fruit and erythritol. Naturally sourced and Keto-friendly. Taste like sugar. Great for baking and sweetening beverages!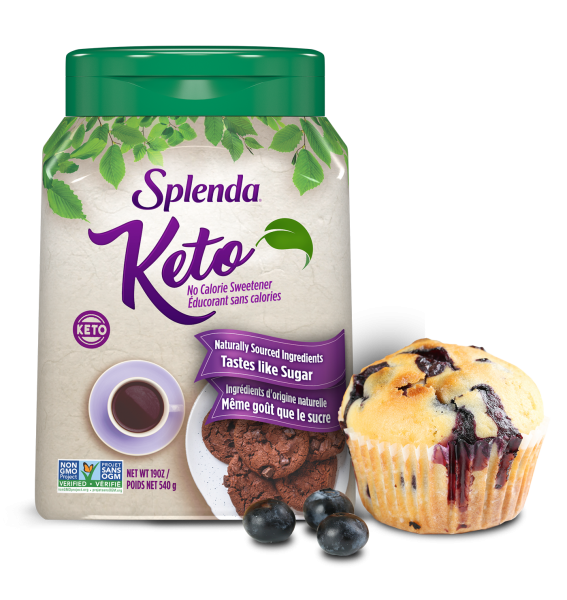 No calorie, Keto-friendly sweetener. Made with naturally sourced ingredients. Tastes like sugar. Perfect sweetener for baking. Try it!